A family that pleasantly welcomes you on board their restaurant with the warmth and professionalism of a young and dynamic staff.
Serene environment, sea fragrances, unique flavors … make the Cherì restaurant unforgettable!
Born in 1974, the history of Cheri is animated by the search for taste, hospitality and the culture of good Italian food. The Cheri is the adventure of building a unique place where people can feel good, an environment from which they can get food, relational energy and the pleasure of food.
Research and professionalism, an exclusive style, attention to the atmosphere of the table combined with the constant quality of the welcome and an increasingly attentive service, determine the environment of the restaurant. Our Chefs, in collaboration with the creativity of Maurizio Cialini, create quality products.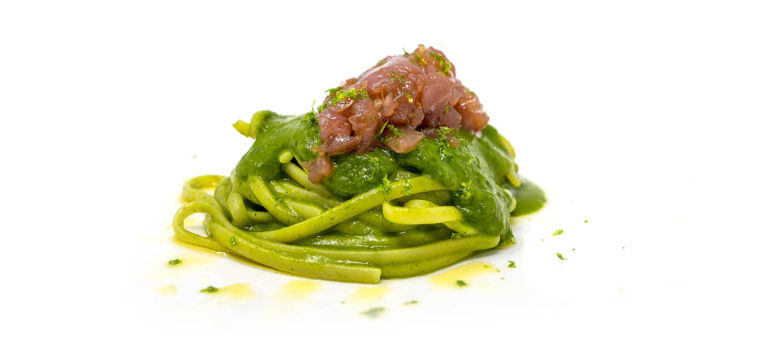 Maurizio and Patrizia Cialini are pleased to welcome you to taste good fish.
For every occasion we offer a wide choice of menus and all our specialties such as Gnocchi with Sea Flavors, the 'Mare Più' Guitar, the Pappardelle del 'Capitano Kidd', the Handmade Ceppe with Scampi and then …
grilled fish, rana pescatrice alla diavola, baked turbot with potatoes and porcini mushrooms, tagliata di monkfish with rocket and parmesan.
Everything must be savored in the various welcoming and spacious rooms, suitable for ceremonies, baptisms, communions and business dinners; or in a very welcoming private room.
The Cheri Restaurant offers its Fish Specialties in the various rooms equipped with air conditioning and ready to accommodate up to 350 seats.
The property is located in via Lucania in Alba Adriatica, in the province of Teramo, in the northern part of Abruzzo.